2022/04/12
We will exhibit at architect'22 at IMPACT,BANKOK!
Hello everyone. I would like to inform you of an exhibition.
We will exhibit at architect'22 in IMPACT,BANKOK from April 26 to May 1,
architect'22 is one of the largest international expositions of building materials in Asia. We will be exhibiting our high quality fleece wallpaper "Lemilliur" made in Japan. Please visit us at the venue.
What is architect'22?


Architect'22 is one of the largest international expositions of building materials in Asia, which will be held in IMPACT, BANKOK from April 26 to May 1, 2022.
More than 500 exhibitors from all over the world will gather and more than 375,000 visitors will attend.
Please come and take this opportunity to see a wide range of building materials, construction, design, and other services related to construction.
Fleece wallpaper "Lemilliur" will be exhibited


We sell the high-quality fleece wallpaper "eterno" series made in Japan.
The "eterno" series is a unique fleece wallpaper made of pulp-based fleece (non-woven fabric) and coated with water-based paints.
We propose wallpaper suitable for the Thai environment.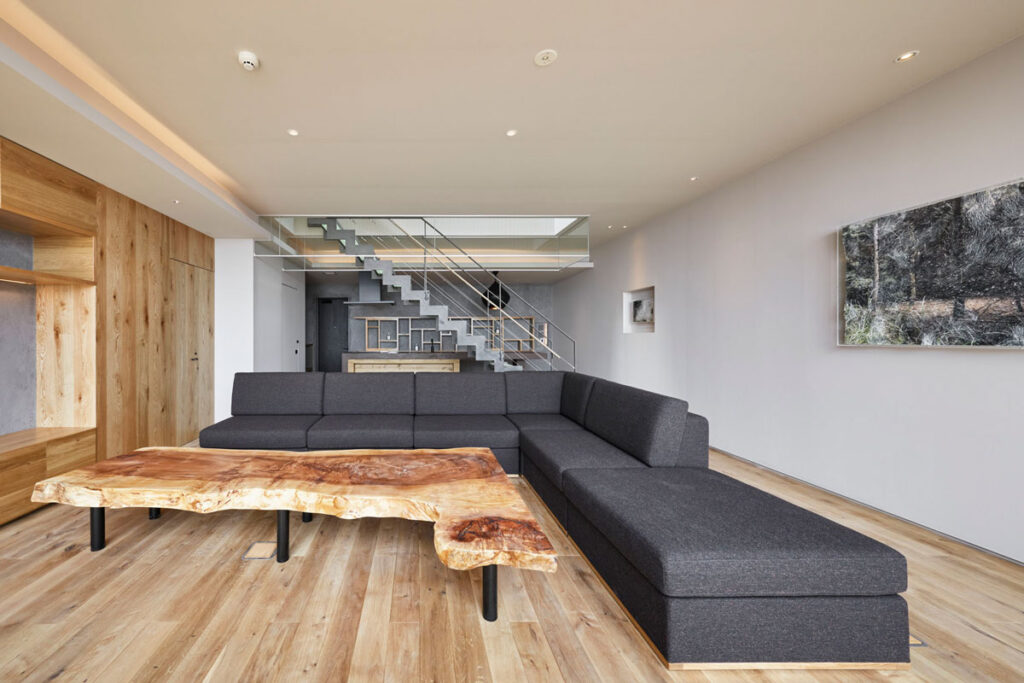 While painted finishes are the norm for Thai interiors, wallpaper can create colors and patterns not found in painted finishes, as well as a softer impression.
However, the vinyl wallpaper commonly distributed in Thailand is often unsuitable for Thailand's hot and humid environment, and often molds and peels within a few years.
Our fleece wallpaper is durable, breathable, and moisture permeable, making it resistant to mold and peeling.
We propose Lemilliur fleece wallpaper as the best wallpaper for the hot and humid environment of Thailand.
Anti-viral and anti-bacterial with the power of wallpaper. Creating a safe and secure space.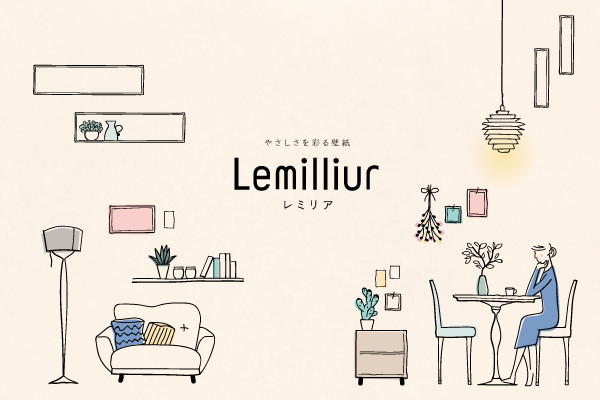 This year's exhibition will focus on the fleece wallpaper "Lemilliur", part of the "eterno" series. Lemilliur" is a fleece wallpaper finished with functional paints.
One of its functions is antibacterial and antiviral. The photocatalytic function contained in the paint inactivates viruses. It is expected to be effective as a countermeasure against infection in the space.
Soft expressions and a wide variety of colors create a space that is one rank above the others.
The attractiveness of fleece wallpaper "Lemilliur" is the soft look that only pulp can give. The folds of the pulp fibers create an expression of depth in the space.
The matte, matte water-based paint finish makes for a soft reflection of light, and is a perfect match for indirect lighting.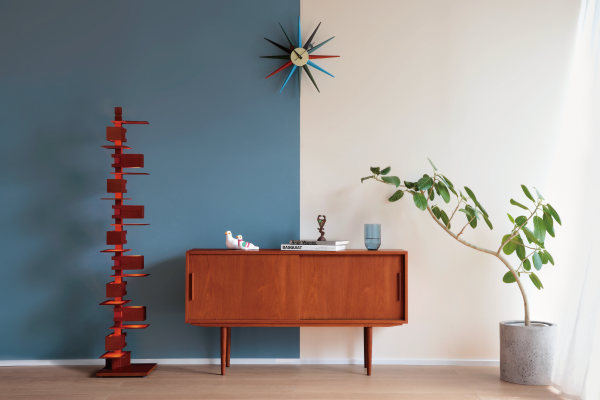 Also, with a total of 54 variations in 18 colors and 3 types to choose from, it can be used in a variety of interiors.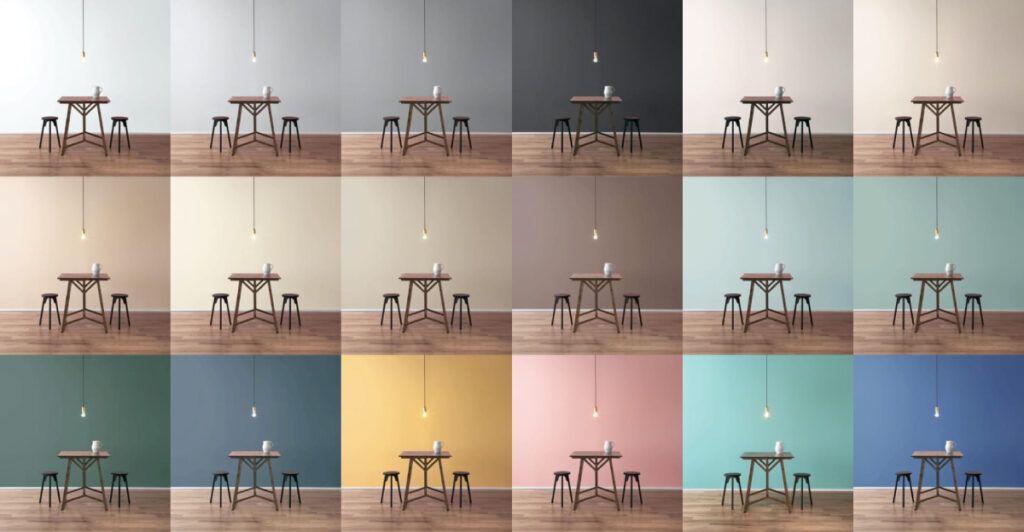 You can see it in architect'22!
In architect'22, we plan to use "Lemilliur" in abundance to present its charm.
Please come and experience the look and feel of "Lemilliur" that cannot be expressed in photographs.
We will also offer a small gift to those who visit our booth.
Please feel free to visit us.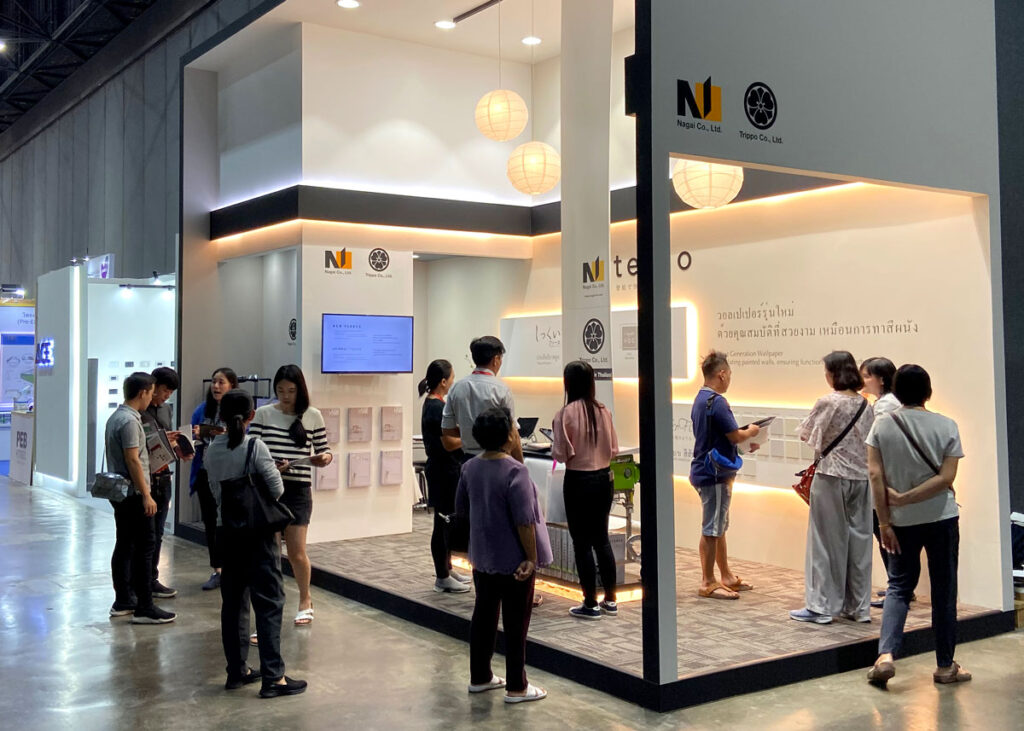 Past Exhibitions
Outline of architect'22
Date: 26 April – 1 May 2022
Opening Hours: 10.00 – 20.00 hrs.
Venue: Challenger Hall, IMPACT Bangkok
Exhibition Space: 50,000 sq.m.
WEBSITE:https://architectexpo.com/2022/